My goal is to produce beautiful, wearable makeup rather than, say, a high fashion-look. In my book "one look definitely does not fit all" – so I aim to create a look for a woman to enable her to be the best version of herself. Like, she doesn't look like she is "trying too hard"
You'll want a look to raise your self-esteem and give you confidence. And know that the makeup look will 'go the distance' so you do not have to worry about any touch-ups.
Or, you may just be stuck in a makeup rut and a different approach from your makeup artist can introduce you to some new colours perhaps, or a different technique. Together we can create a fresh new look if that's what you need.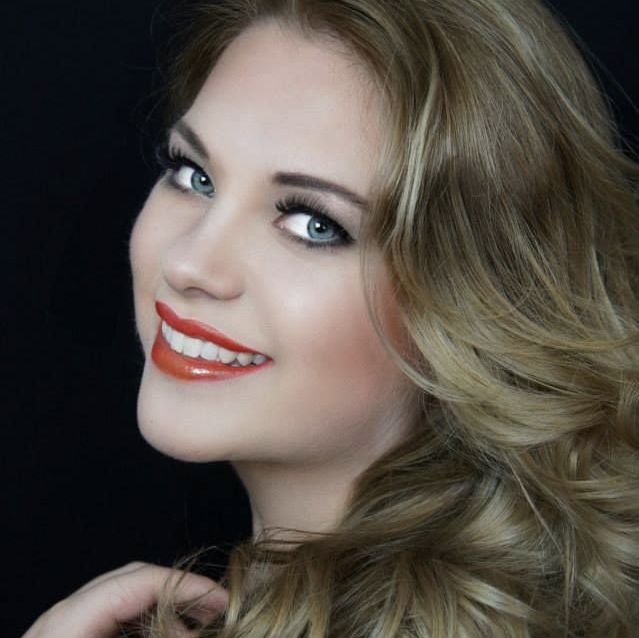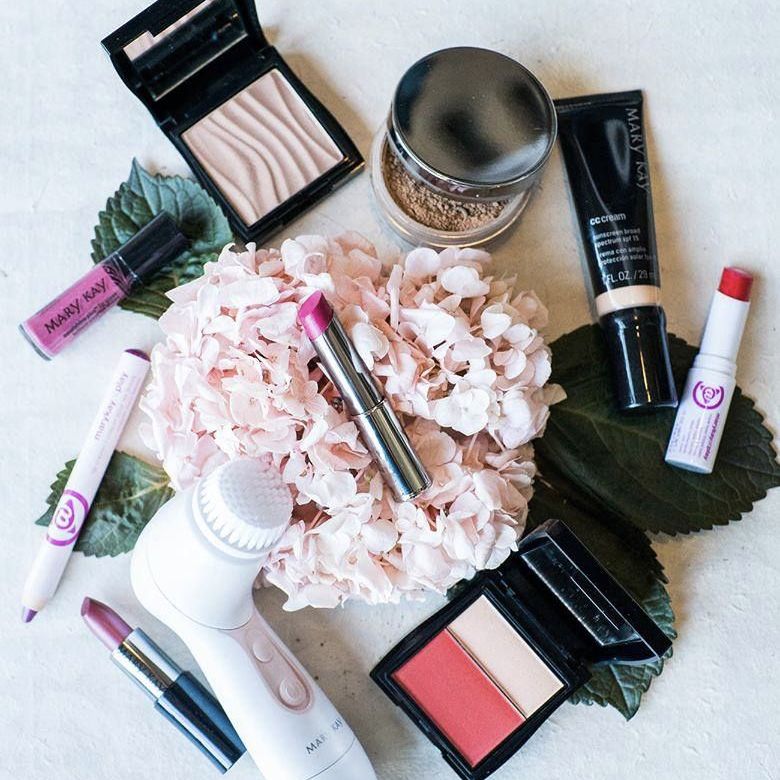 Special Occasion Makeup
£45 per person - strip lashes included
For just over 20 years I have had the pleasure of working with Mary Kay Cosmetics. The product range is of a supreme quality which is why I use and recommend the range to all of my clients.
Having experienced one of my marvelous makeovers you are welcome to purchase any of the Mary Kay products used - just ask; I am always happy to help you.