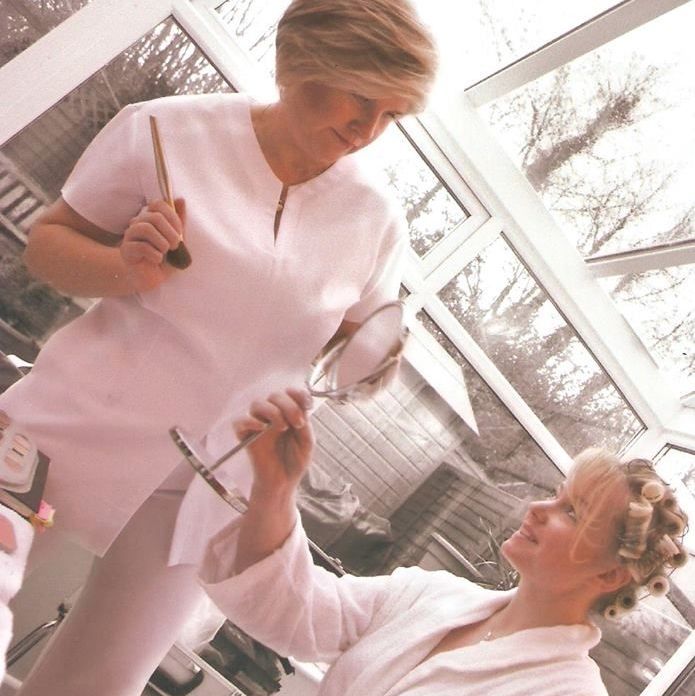 My love and fascination for makeup and the difference it can make to people's faces began at an early age. Constantly experimenting with makeup looks on my own face, and the faces of others, has always been a hobby of mine and this interest has never left me.
Having qualified early 1990's in beauty therapy and hairdressing, I came to realise that makeup is my favourite. Then Mary Kay Cosmetics was introduced to me – they trained me, and I then trained others to do what I do. For the last 20 years I have been a self-employed makeup artist professional.
Whether it is wedding, special occasion, birthday, photo-shoot, all kinds of makeup you are looking for, you have come to the right place. IT'S ALL ABOUT YOU … the best aspect of my profession is people. I love to put people at their ease and make them feel good. Let's face it, when you think you look good, you feel GREAT!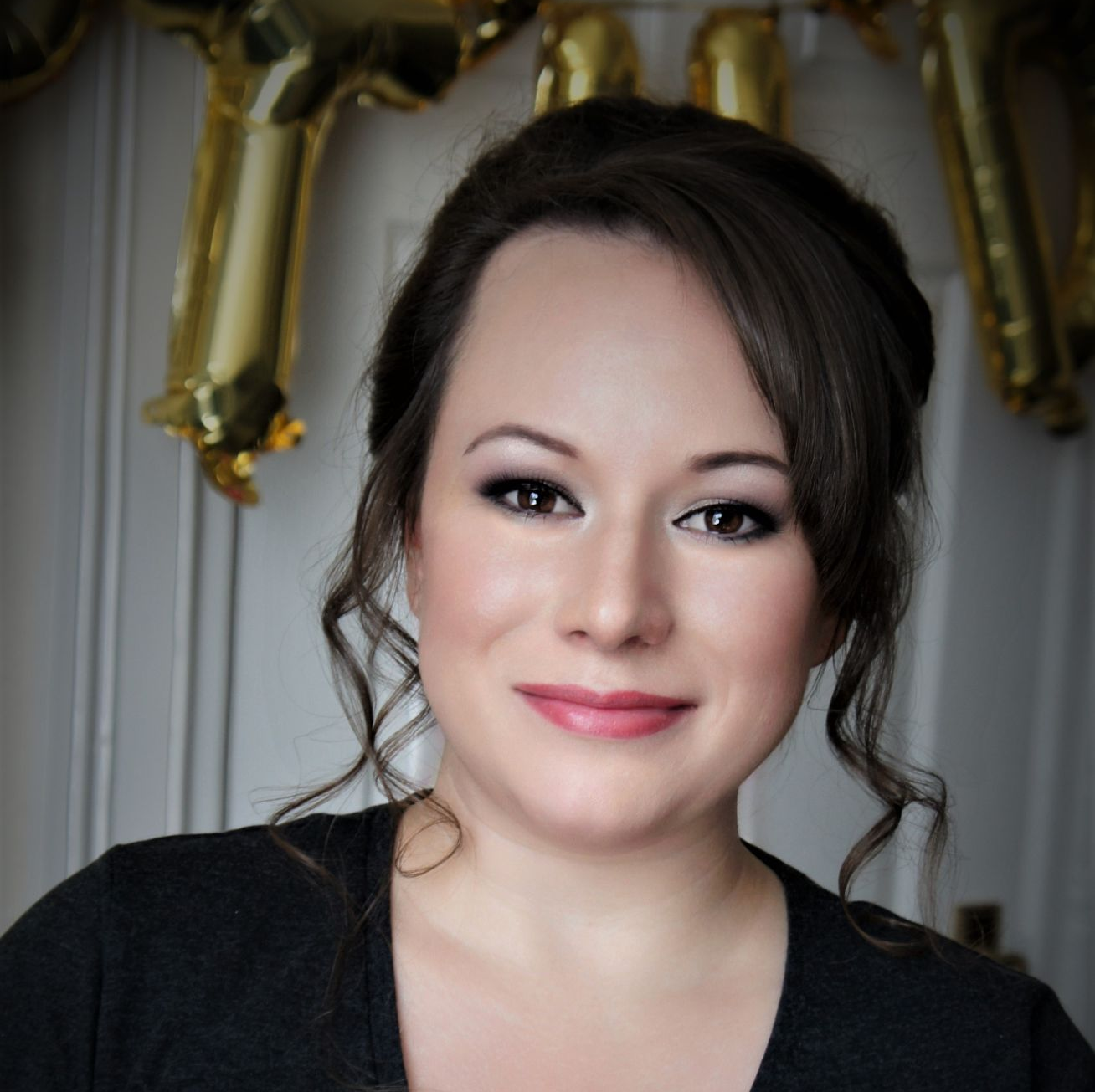 Qualifications
NVQ Level 3 Beauty Therapy
City & Guilds Teaching Qualification
City & Guilds A1 Assessor Awards NVQ Level 3 Hair Dressing
NVQ Level 2 Hairdressing
NVQ Level 2 Beauty Therapy